Sale!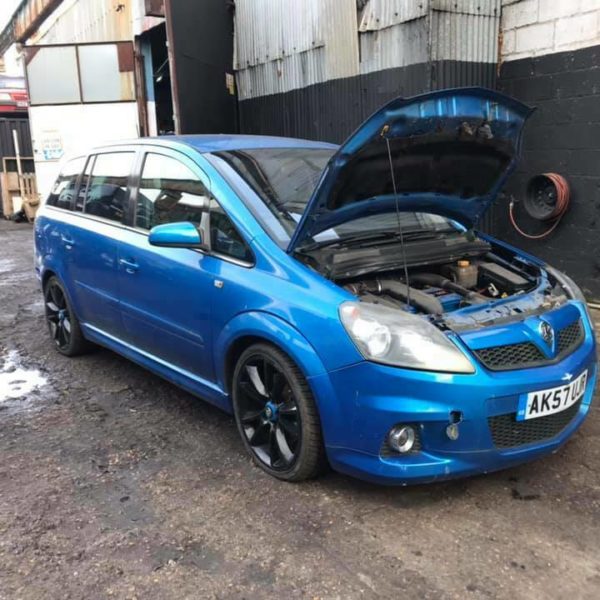 Z20LEH BARE ENGINE 2.0 TURBO VXR
Product Description
You are looking at a Z20LEH 2.0 Turbo VXR Engine
This will be a bare engine with inlet manifold only….. 
Please note that all these engines are in the car and can be heard running with no issues unless stated until a firm deposit is taken. 
Picture is display only… engines may vary…